First of all, the biggest congratulations on your engagement! Planning a wedding is such a special time and each decision brings you one step closer to achieving the perfect celebration of your life together. For me, wedding photography is all about the incredible couples I get to meet. No two weddings are the same, each is a unique blend of two people and their loved ones. There are however, a few traits that my couples often have in common. Perhaps you can relate to some of these…
You're a fun, creative couple who doesn't take themselves too seriously. It's important that the wedding day is fun for you and your guests!

Being in front of the camera isn't the most natural thing for you but you want the photographs to look effortless and relaxed, where you both look comfortable and like yourselves.

You're planning a wedding that is unique to you both and represents you perfectly as a couple.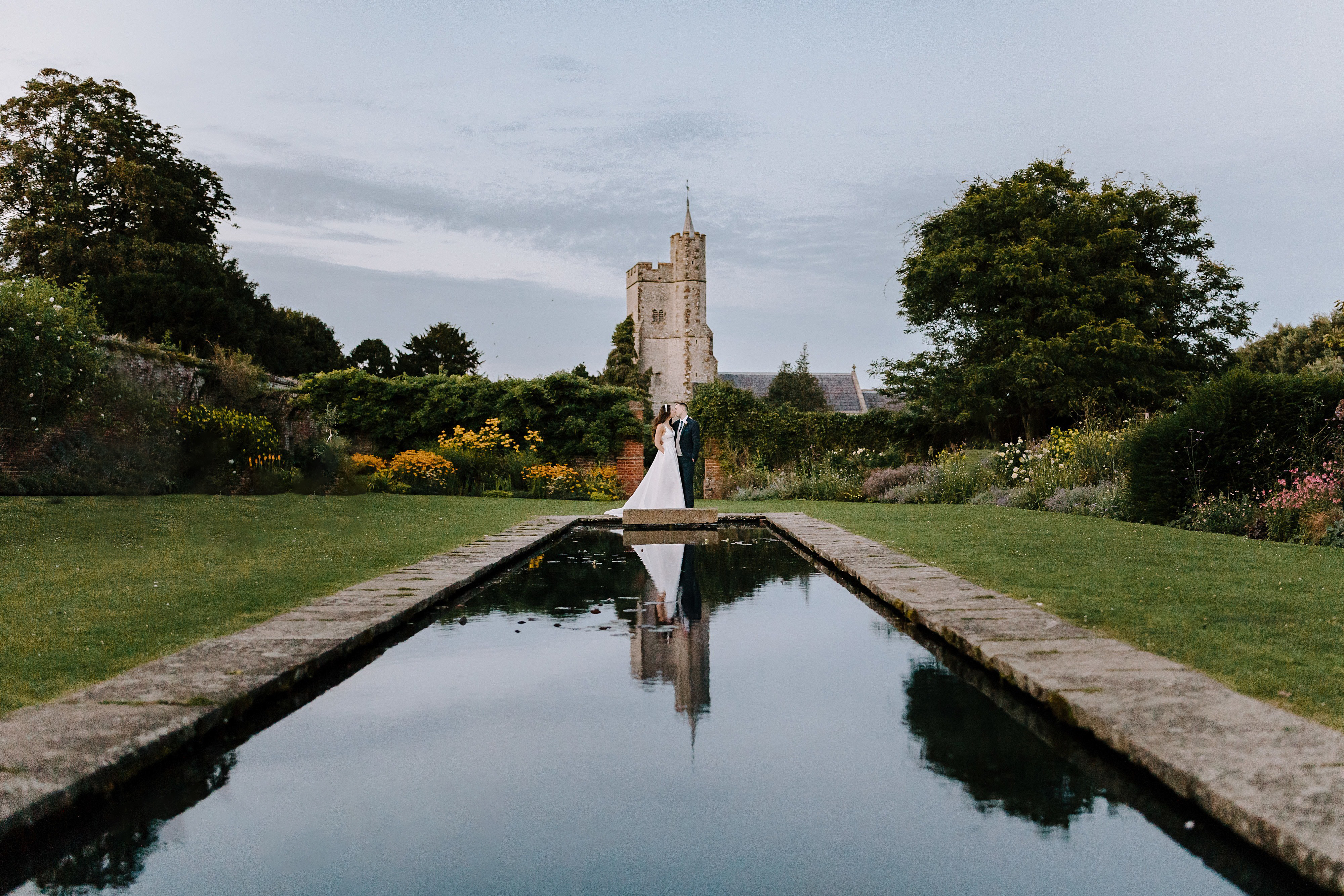 Booking the right photographer is up near the top of your list of priorities. With the photographs being one of the only things to last for your whole marriage, it's important to find the right person with the right style that can showcase the amazing day you have planned.

You don't want to be hanging around for photos for hours on end on the big day, especially during the group shots. For you, it's about enjoying the day to the full and having photos that reflect that.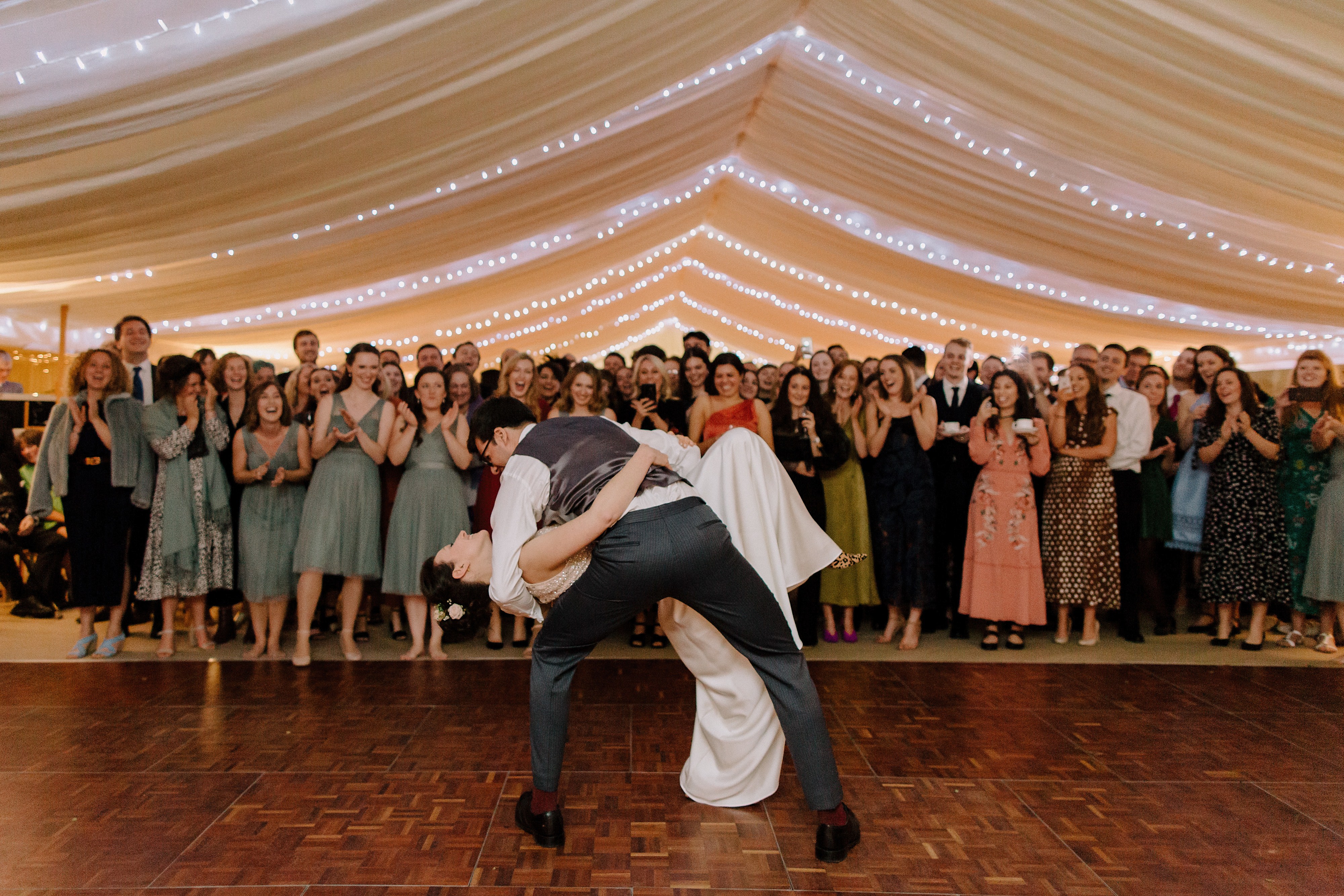 You want candid photos of all the moments that will make up your beautiful wedding celebration, whether big and small.

The last thing you want is for your photos to be cheesy or generic.

You imagine your couple portraits to be one of a kind and beyond anything you could create yourselves. They should be beautiful, creative portraits that are carefully composed whilst still looking natural and remaining true to you as a couple.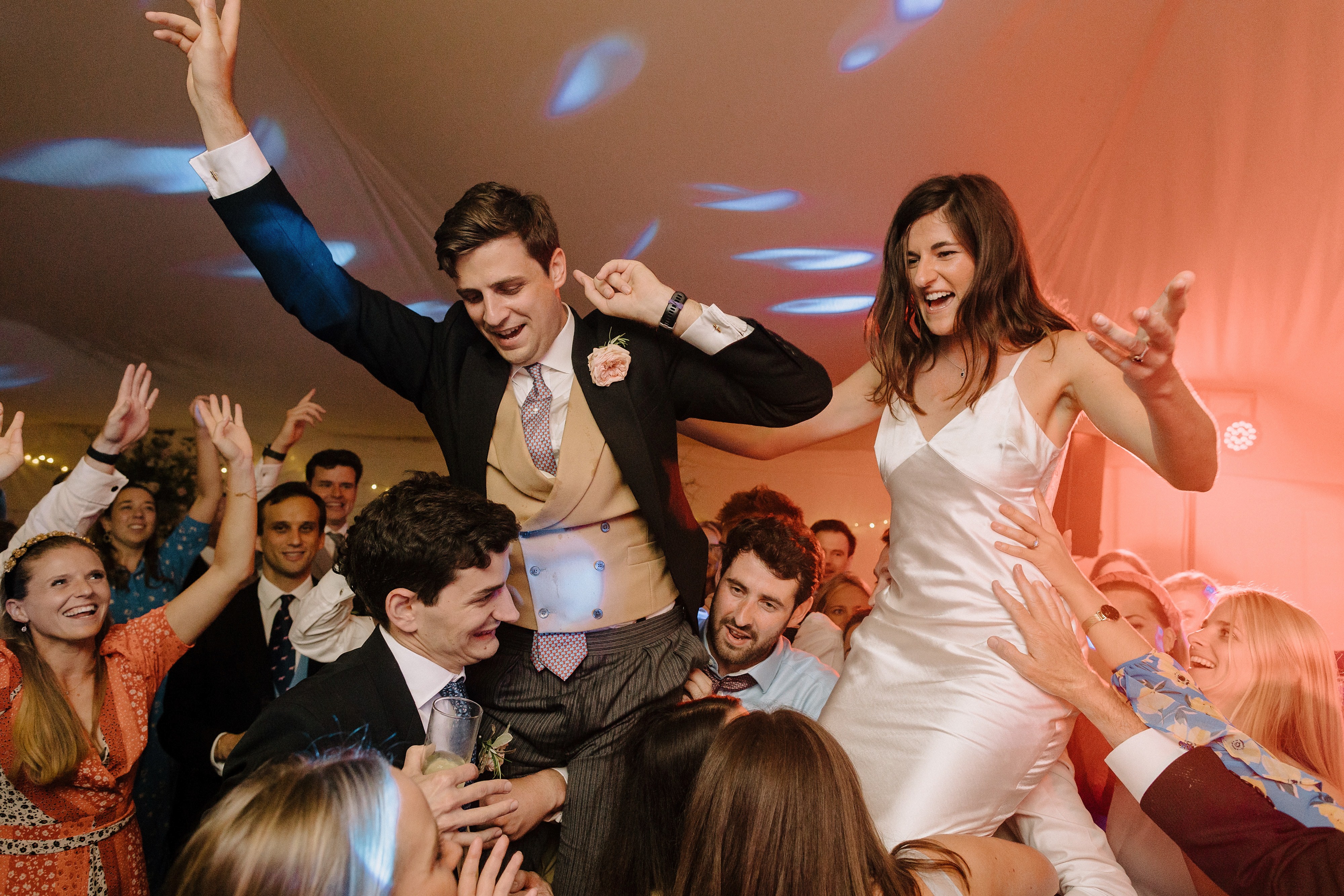 More than anything, you want timeless photos that you will be proud of for years to come.

You want an easygoing photographer that you can relax with, knowing that your wedding photography is in safe hands.

You're looking for a wedding photographer who will help guide the wedding day when needed, helping everything to run smoothly without being bossy or in your face.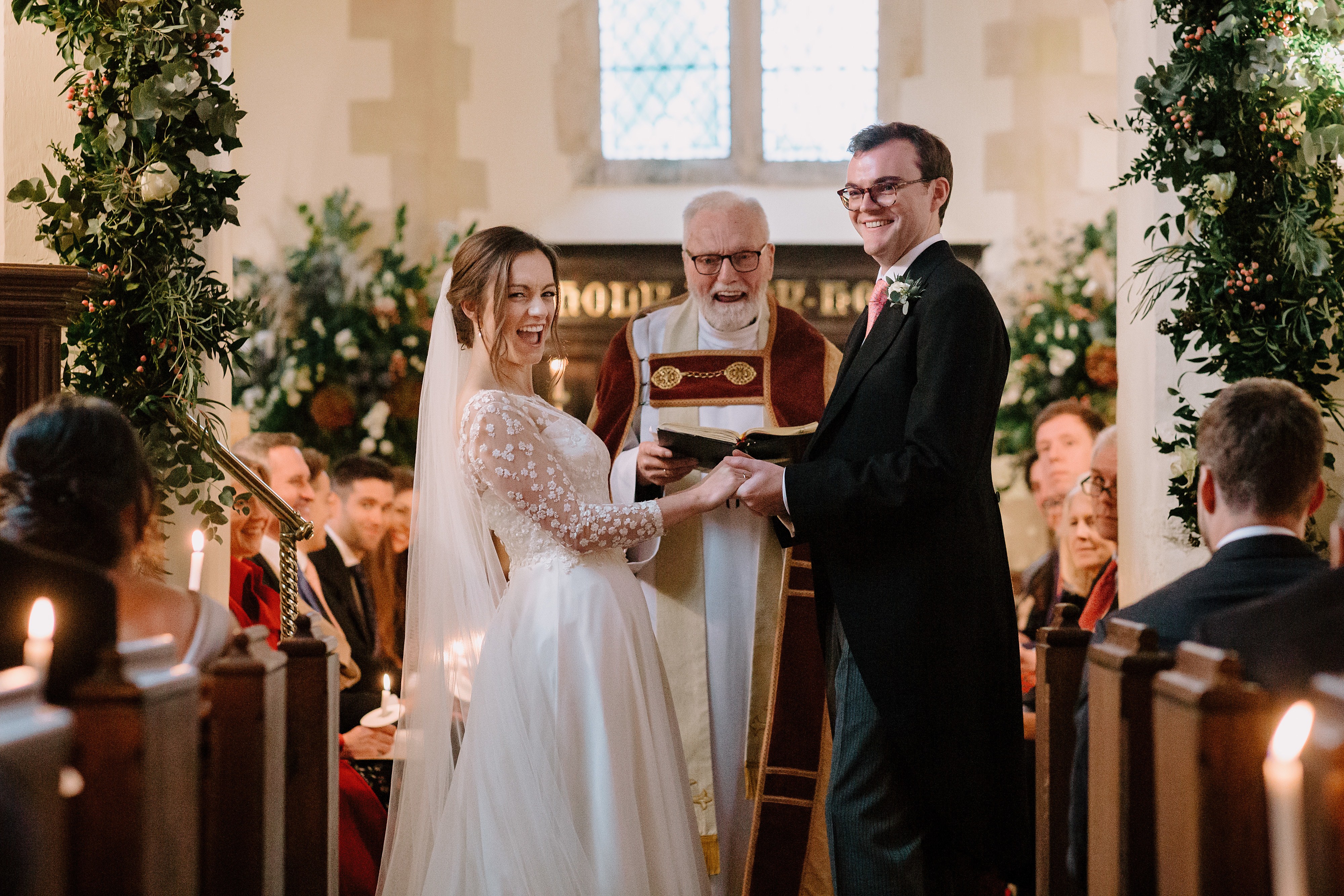 You want a photographer who is reliable, professional but also a lot of fun to work with.

You're hoping for a photographer who will get on with all your guests and make friends and family feel at ease and relaxed.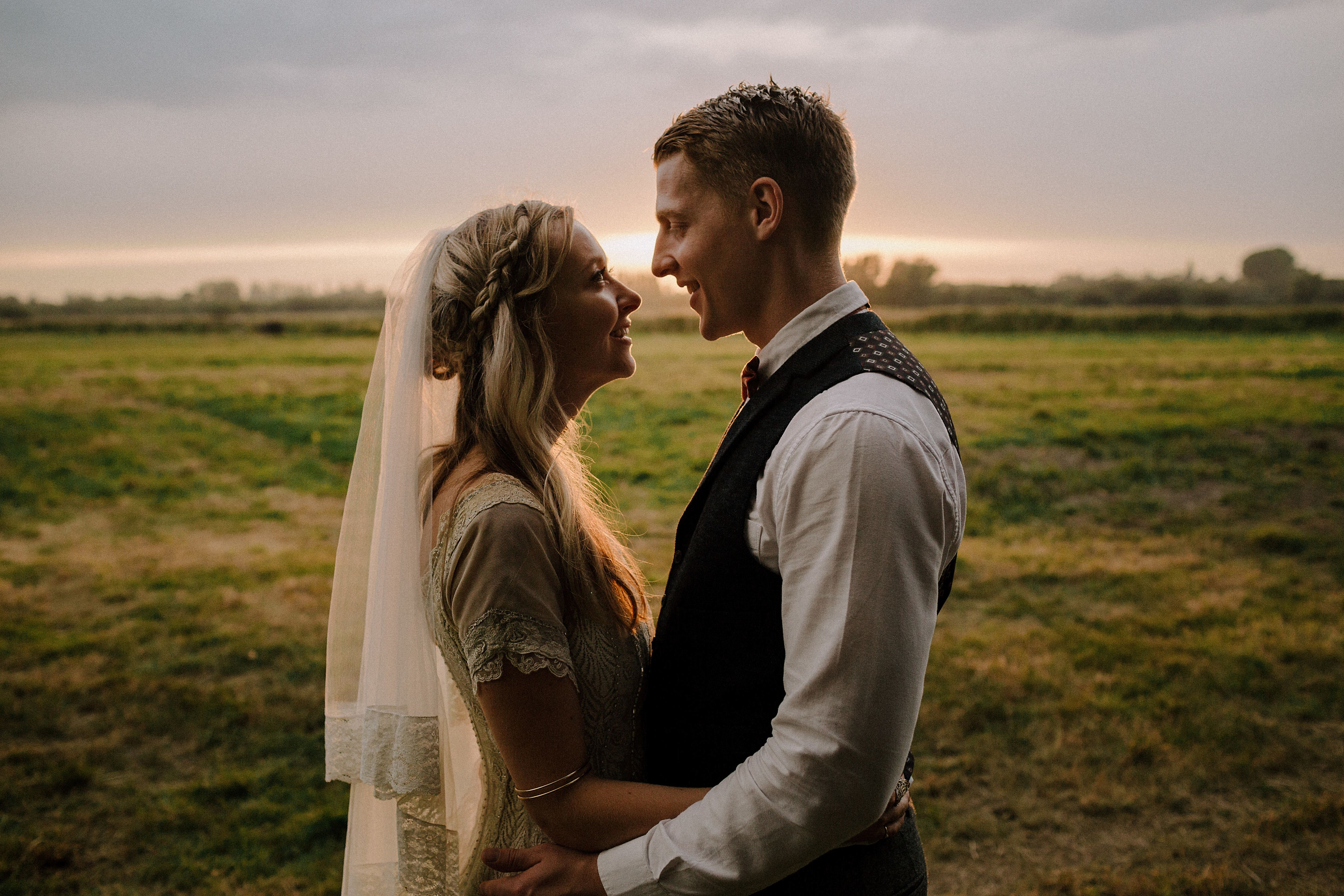 If that sounds like you, I think we would be a great fit! It's so important to me that my couples are relaxed on their wedding day and there are a few key ingredients to achieving that. First, I want to get to know you both and what your vision is for your wedding day so I can get alongside that from day one.
Second, I make sure we have a good time on the wedding day so that your wedding photographs look like you and the furthest thing from awkward or cheesy. And lastly, I work unbelievably hard to achieve highly professional wedding photography so that you are left with photographs that you treasure.
Head on over to my contact page where you can book in a chat with me. I would love to find out more about you and your wedding plans!